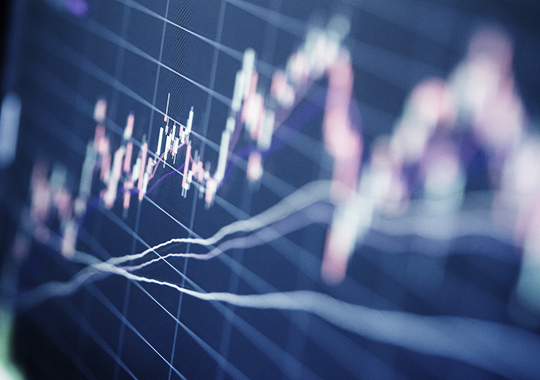 The board has set the following financial targets and dividend policy:
Sales growth
CTEK's target is to achieve SEK 2 billion in annual sales in the medium term with the majority stemming from EVSE products.
Profitability
CTEK's target is to achieve an adjusted EBITA margin of more than 25 percent in the medium term. Growth in the E&F division may have an impact in the short term.
Capital structure
Net debt shall amount to less than 3.0x last twelve months adjusted EBITDA, strategic decisions such as acquisitions can have a temporary impact.
Dividend policy
We invest our resources into growth and developing our business. In addition, we aim to pay out a dividend corresponding to 30% of net earnings.