CTEK's business is divided into three divisions: Aftermarket, Original Equipment and Energy & Facility.
The divisions are classified based on the Company's defined consumer groups and allow for the operations to be managed efficiently. The divisions share central functions, such as IT, HR, product realisation, marketing, accounting and global service, which includes the customer service centre, installation support and customer training.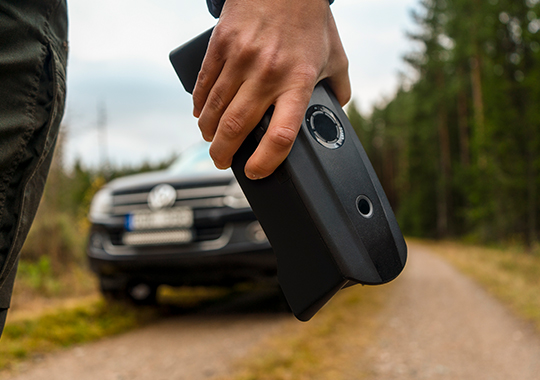 In the Aftermarket division, the Company offers premium low voltage chargers, EVSE products and accessories.
CTEK believes the company to be a market pioneer in Aftermarket with its high-tech solutions enabled by patented technology. In Aftermarket, the Company offers a broad range of over 200 products that are suitable for most types of vehicles and applications.
CTEK's offering features flexible, simple and safe solutions with functions that maximise battery performance and extend battery life, while ensuring simple and safe EV charging.
The products are sold to more than 200 customers through both online sales and physical stores. The company's customers comprise both consumers and businesses, including Mekonomen, Repco, Amazon, KGK and Norauto.
CTEK is a well-known brand with more than 50 of the largest and most prestigious OEMs as its customers worldwide.
The company offers localised solutions for CTEK's global customer base of OEMs. The Company's high-quality products are tailored to customer requirements, such as design and specialised software, for example, to offer bespoke charging programmes for specific batteries.
The Original Equipment division offers over 200 products in the form of EVSE products and premium low voltage chargers. The products are sold to the approximately 100 customers in the division, who primarily comprise OEMs, but also powersports, integrated solutions and other battery-powered use.
The Company's customers in Original Equipment include Ferrari, Porsche, Yamaha, BRP and Volvo.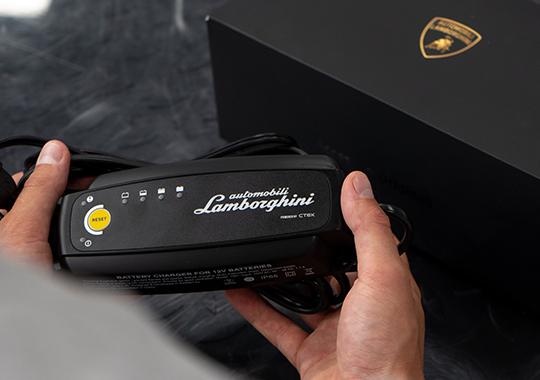 In Energy & Facility, the Company leverages its extensive experience and expertise in technological innovation, and has developed a strong portfolio of products with market-leading EVSE features comprising over 100 products.
With safe and user-friendly solutions, the Company is now a well-known brand among more than 475 customers in the Energy & Facility division.
In the Energy & Facility division, the Company exclusively offers EVSE products. The products are mainly sold to charge point operators, but also to electrical wholesalers, installers/electricians and property and car-park owners.
The Company's customers therefore comprise both consumers and businesses, including Vattenfall, Bravida, Lundbergs Fastigheter, Stockholm Parkering and Mekonomen.