INVESTORS
The principle task of the Investor Relations of CTEK is to provide investors and the capital market with accurate, relevant and timely information that facilitates an understanding of the operations of the company.
Please do no hesitate to contact us if you have any questions regarding our business or financial reporting.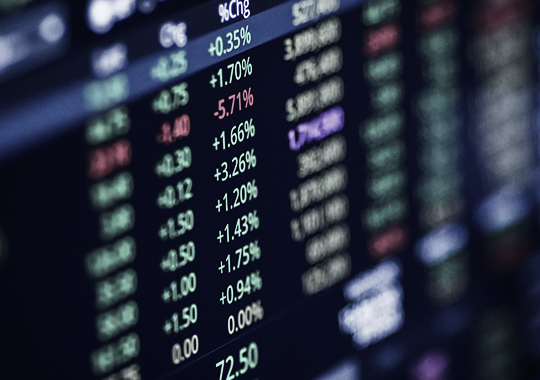 IPO
CTEK, the leading global supplier of premium low voltage battery chargers for vehicles and in 2020 one of the largest supplier in Sweden of electric vehicle supply equipment ("EVSE") products, announces its intention to launch an initial public offering of its shares and to list its shares on Nasdaq Stockholm.
Read more
Financial targets and dividend policy
The board has set the following financial targets and dividend policy: Sales growth, Profitability, Capital structure and Dividend policy.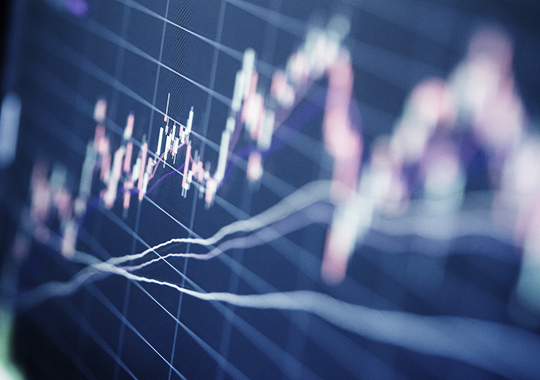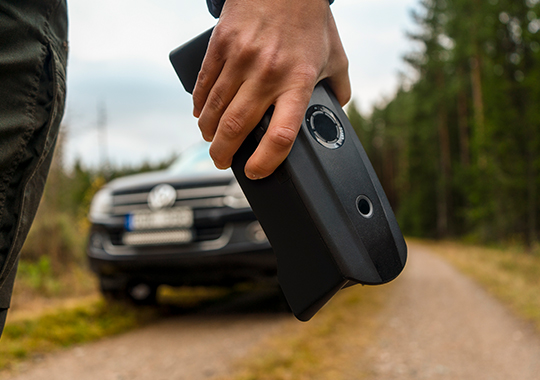 Risks and risk management
An investment in CTEK's shares entails various risks. A number of factors affect or can affect the company's operations, directly and indirectly.
Read more