TRUST
Creating and maintaining long term relationships with our customers, our partners and our suppliers.

PASSION
Continuously pursuing state of the art technological solutions.

INNOVATION
Always looking for new ways to make a real difference.
Market review
CTEK is the leading global supplier of 12v battery chargers for various vehicles in the premium segment and the second largest supplier of electric vehicle service equipment in Sweden (EVSE).
Read more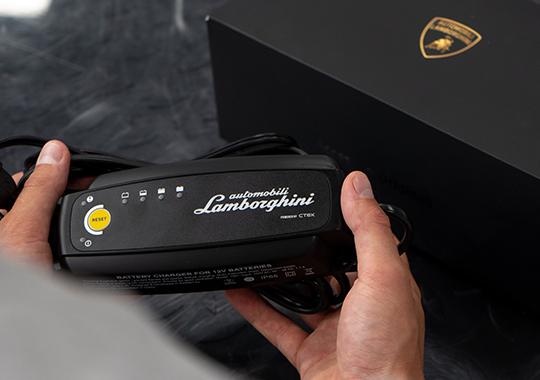 Divisions
The divisions are classified based on the Company's defined consumer groups and allow for the operations to be managed efficiently.

Aftermarket
Designing the highest quality battery chargers and accessories for all types of vehicles, including electric vehicles.

Original Equipment
Producing own branded solutions for the world's leading vehicle manufacturers.

Energy & Facility
Developing energy conscious Electrical Vehicle Supply Equipment (EVSE) products and solutions, to help support the transition to a greener mobility.
Interim report, Q1, 2022
Webcast available - see it here
Show event
Annual shareholder´s meeting 2022
15:00 CEST - Industrivägen 24, Vikmanshyttan, Sweden
Show event
Subscribe
Subscribe to releases from CTEK. Choose language(s) and what type of releases you want to receive.